Interview with Mina Konaković Luković, computer scientist from Serbia

ПОДЕЛИ
National platform Serbia Creates has expanded the circle of its creative ambassadors, and among the new ones is a computer scientist and mathematician, Mina Konaković Luković. Mina is a Professor of Computer Science at the Massachusetts Institute of Technology (MIT) and principal investigator in the research labaratory for geometry and artificial intelligence in robotics, design and digital fabrication.
Who is Mina Konaković Luković, what sets her apart, and what new energy does she bring to Serbia Creates?
Even before I enrolled in undergraduate studies, it was challenging for me to decide what I wanted to do, whether it was medicine, architecture, music, design, mathematics, or computer science. I chose to study mathematics and computer science because it allowed me to indirectly engage with all of the aforementioned areas. Currently, there is a high demand for artificial intelligence experts. What sets me apart is that I also specialise in differential geometry. The research I do is interdisciplinary, which gives me great pleasure and the opportunity to constantly explore and solve problems in different areas.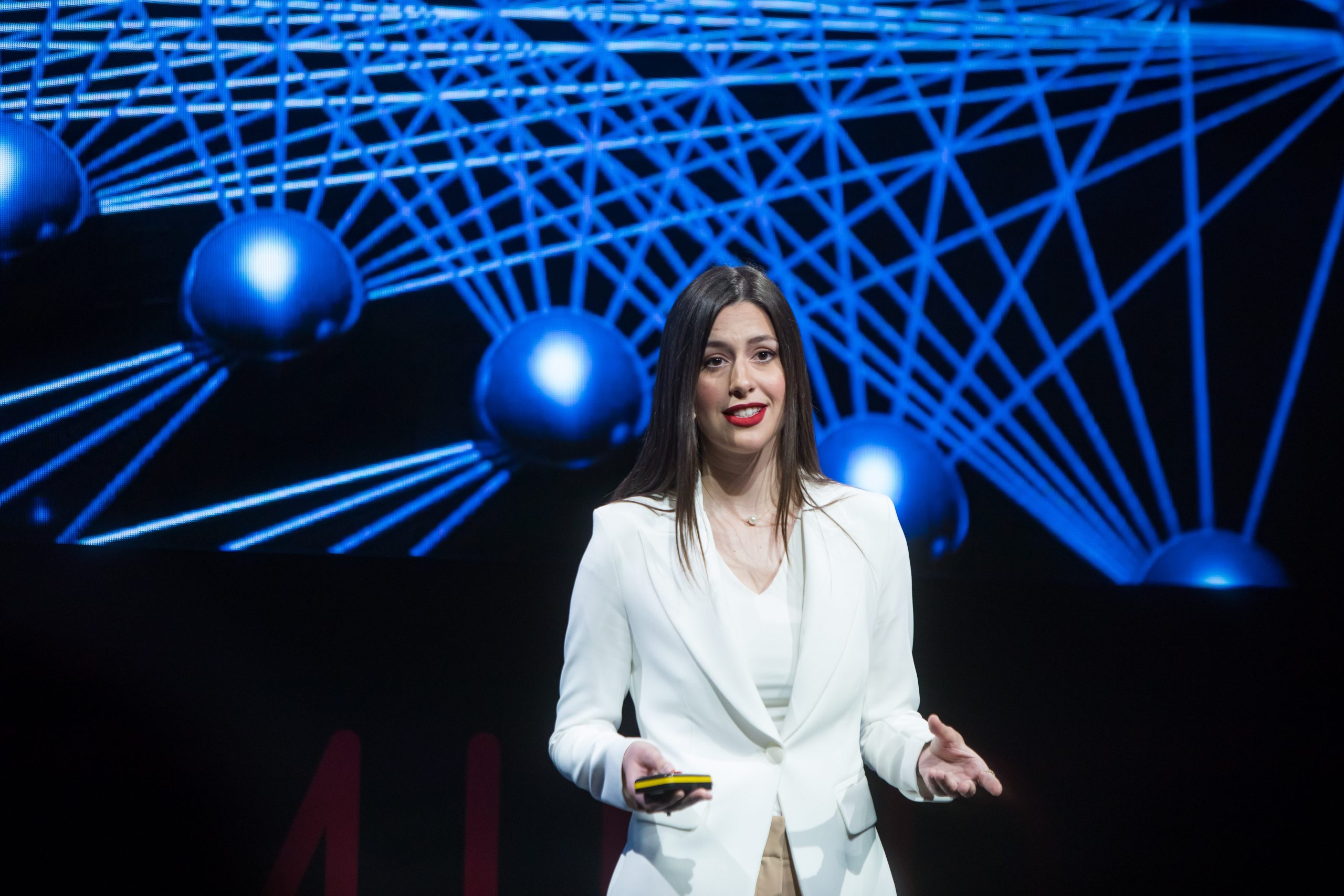 You studied at the Swiss Federal Institute of Technology and then at the prestigious Massachusetts Institute of Technology, where you now work and specialise in the fields of computer science, robotics, and artificial intelligence. How did you get into these fields, and what drives you? Where do you find inspiration?
I have always had a love for mathematics and a natural aptitude for it. I was fortunate enough to attend the Mathematical Gymnasium in Belgrade, which not only provided me with a solid foundation of knowledge, but also introduced me to influential people who helped shape my career choices. Although my passion remains with mathematics, I enjoy applying it in various fields, finding inspiration in practical applications. It's worth noting that inspiration often comes to me spontaneously. The institutes where I studied and worked facilitated connections and collaborations with top scientists and industry partners, resulting in new projects and problems emerging from informal conversations.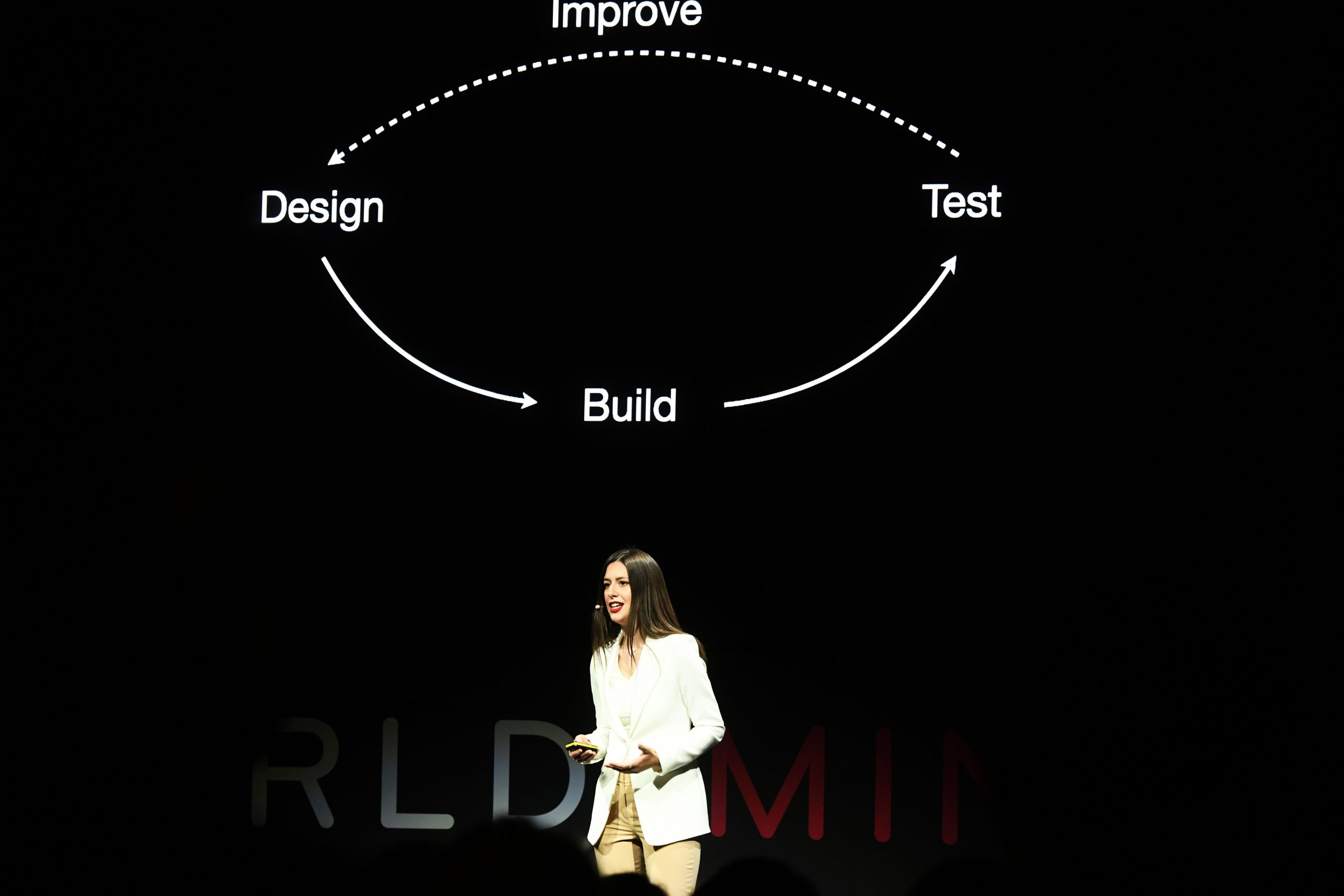 To what extent have young, successful, and creative individuals such as yourself been able to modernise and transform the image of Serbia?
There are many successful and respected people from Serbia in science and technology. From my experience so far, I would say that these people have had a significant impact on the positive image of Serbia. I have the impression that they are better known abroad than in Serbia. When I meet a new foreigner, and we touch on the topic of origin, they either have some positive associations with Serbia, often related to Nikola Tesla, or they are surprised and curious to learn more.
What does it mean to you, and why do you think other young creatives should become creative ambassadors for Serbia Creates?
I am honored to have been given the opportunity to become a creative ambassador for Serbia Creates. Personally, I enjoy promoting Serbia among my acquaintances and colleagues as both a tourist destination and a place with great potential for finding talents and business collaborations. While I am not a big fan of public presentations, I increasingly understand their importance and significance. If I can influence at least one young person as a good example and provide support, that is already a success for me. It motivates me to step out of my comfort zone and share something about my experience.