Serbia creates opportunities: Faculty of Dramatic Arts in Belgrade launched new four-year study program

ПОДЕЛИ
Serbia Creates recognized quality and potential of Faculty of Dramatic Arts and supported launch of the new study program: Visual effects, animation and game art. New study program is contrived as a four-year study program with 240 ESPB (European Credit Transfer System) in total in which students will gain knowledge in following fields: animation, visual effects, video games and interactive medias.
First open call for admission into studies was published back in May, and first generation of students will be enrolled in July. In two weeks only, during the program's promotion, 56 candidates applied for 18 available positions.
About the program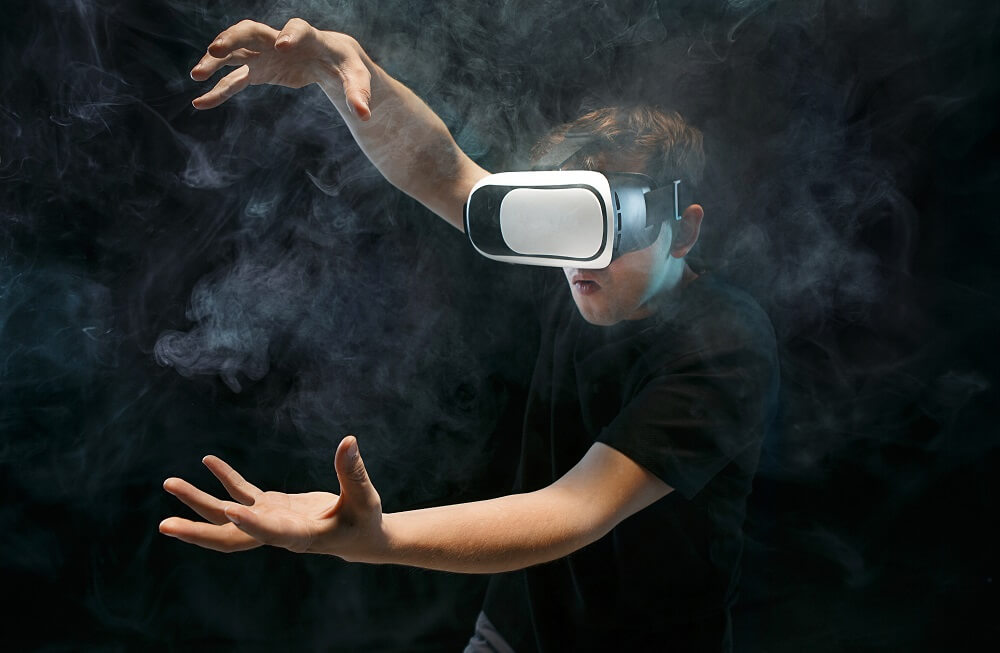 In the first year, all students attend classes together, getting acquainted with the techniques and development of all three areas (visual effects, animation, and game art), as well as the basics of working in programs for two-dimensional and three-dimensional computer image generation.
In the second year, students, based on their affinities, focus and opt for the module Visual Effects, module Animation, or module Game Art, within which they have lectures closely related to each of these specialized areas, and in addition, there are subjects that are common and mandatory for all – like 3d modeling.
The third year represents the continuation of directed studies by modules, advanced techniques, and the most modern methods of creation in the selected field are taught, and professional practice in the study of choice is done.
In the fourth year, students realize a complex joint work with the mentorship of professors, which they choose based on the field in which they will create. During that last year, students also learn to function in a professional team, learn the organization of work, product placement as well as ethical principles of behavior in the profession