"The future is in creation, creativity and the human mind"
Creativity and Innovation are some of the most valuable resources in the economy of the 21st century. They add value to traditional economic activities by raising the quality of products and services and making them globally competitive and available.
By developing the creative industries in Serbia and promoting our talented scientists, artists and innovators abroad, we directly and optimally change the image of Serbia in the world.
Excerpt from the Manifesto of the Prime Minister of the Republic of Serbia, Ana Brnabić, 2020 and 2022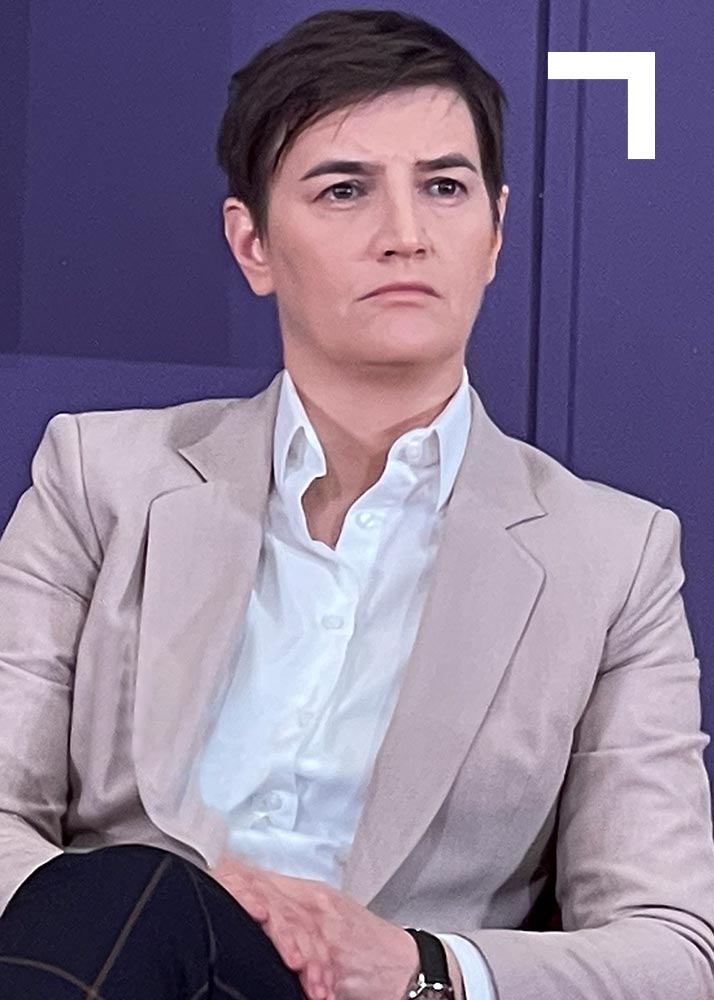 Everything starts with a creative idea
Serbia Creates is a national platform and intergovernmental umbrella body in charge of global promotion of Serbia's export potential in the field of creative industries, innovation, and knowledge-based economy. The Serbia Creates concept underlines the importance of creative industries, science, and knowledge-based economy. It provides support to local artists and creatives in gaining international recognition, promoting the highest contemporary values of creativity, innovation, authenticity, knowledge, and talent.
Driven by the belief that everything begins with a single idea and talented individual, Serbia Creates aims to build a strong national brand that relies on internationally acclaimed talents whose achievements, innovation, and creative ideas continue to inspire.
Our Team
Meet the people behind Serbia Creates
Do you have a question for us?
We are open for all interesting ideas and suggestions.