Invest in Serbia
Access to talent, favorable tax conditions and macroeconomic stability make Serbia the top regional choice for conducting business.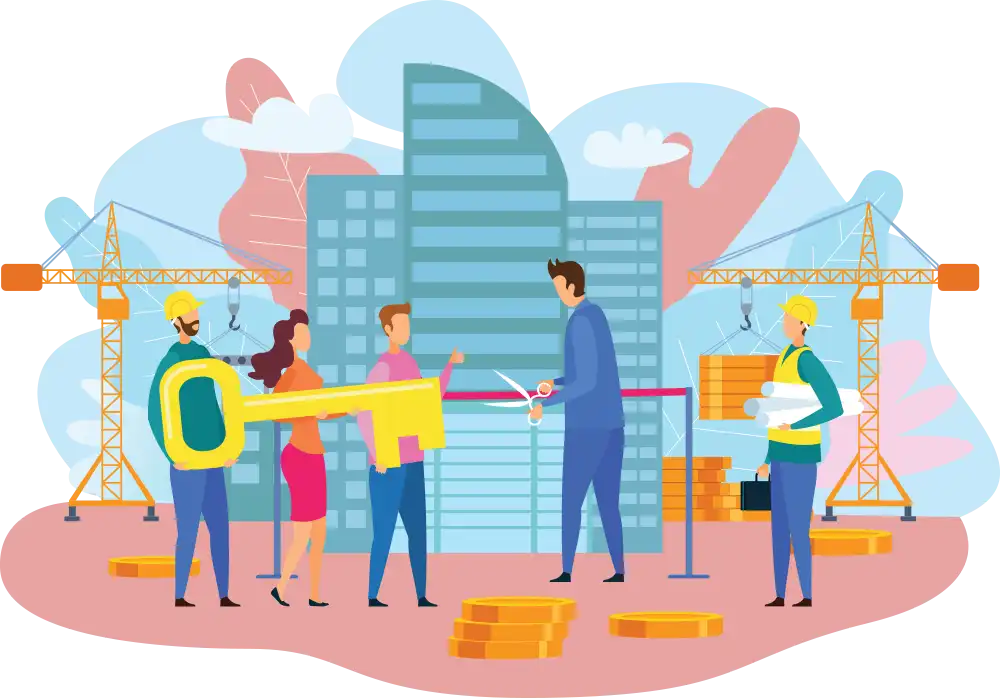 Serbia is Southeast Europe's leader in investments, with more than 31 billion euros of foreign direct investment since 2007. In the last few years, it has been gaining recognition as a hub for future technologies, with human capital as one of its biggest advantages: Serbia's innovation ecosystem is home to a large number of talents in engineering and technical sciences.
Do you have a question for us?
We are open for all interesting ideas and suggestions.