Publications by Serbia Creates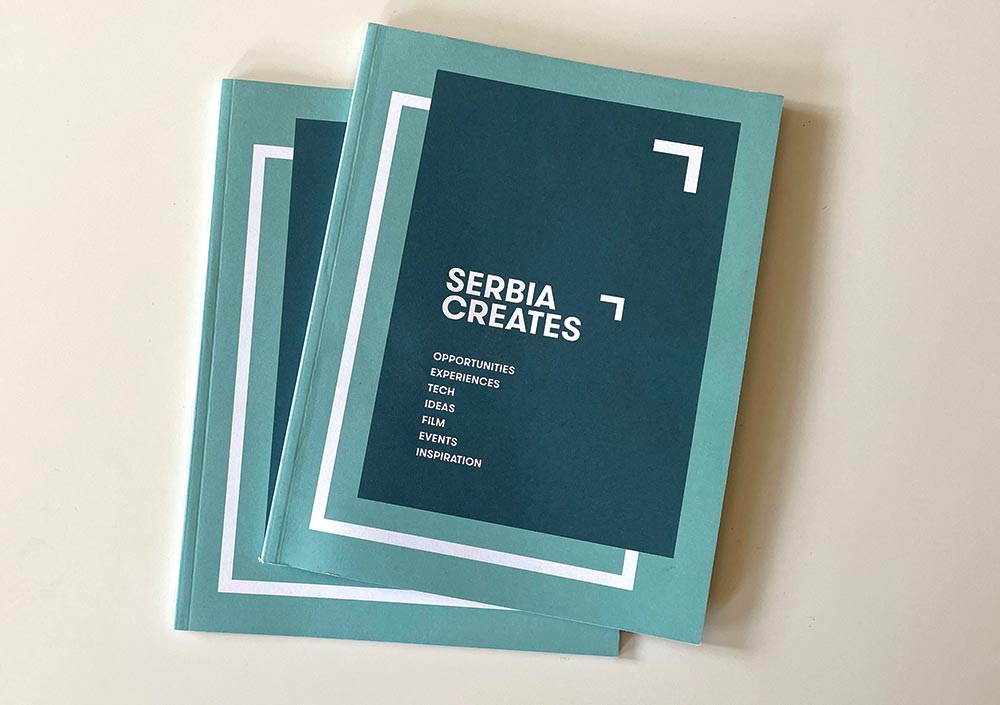 Serbia creates brochure
The brochure provides information about the national platform Serbia Creates. It portrays life and work conditions in Serbia, outlines incentives available for various industries, and presents interesting events and trivia about our country.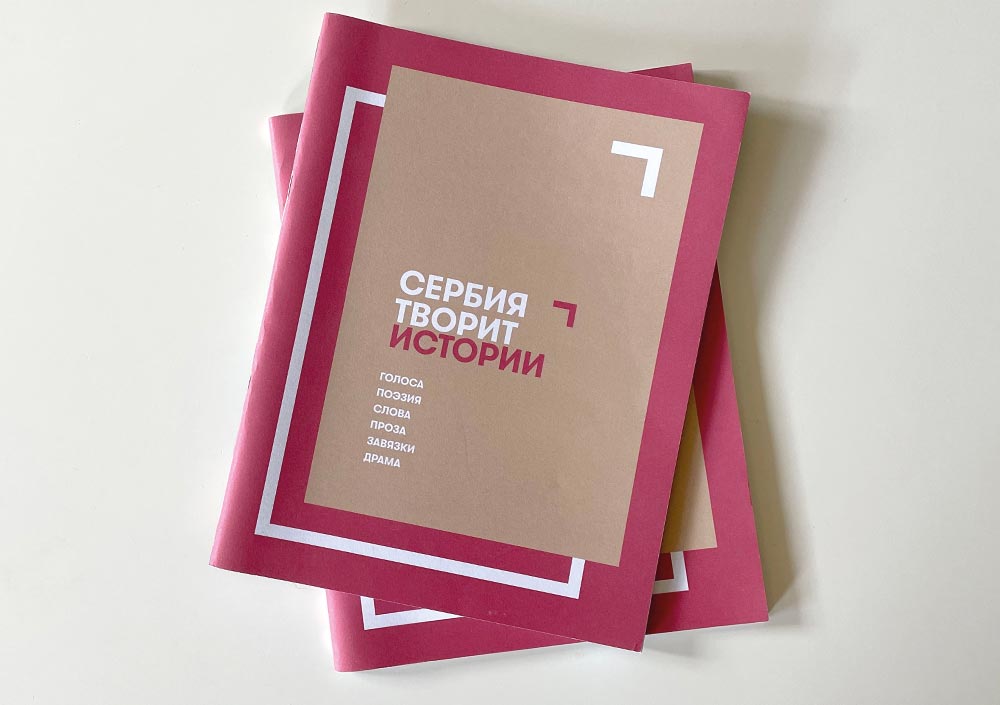 Serbia Creates Stories is the beginning of a series of short stories about contemporary Serbian literature. Whether you are an avid reader, editor, translator or book agent, you will be sure to learn something interesting about relevant contemporary Serbian authors.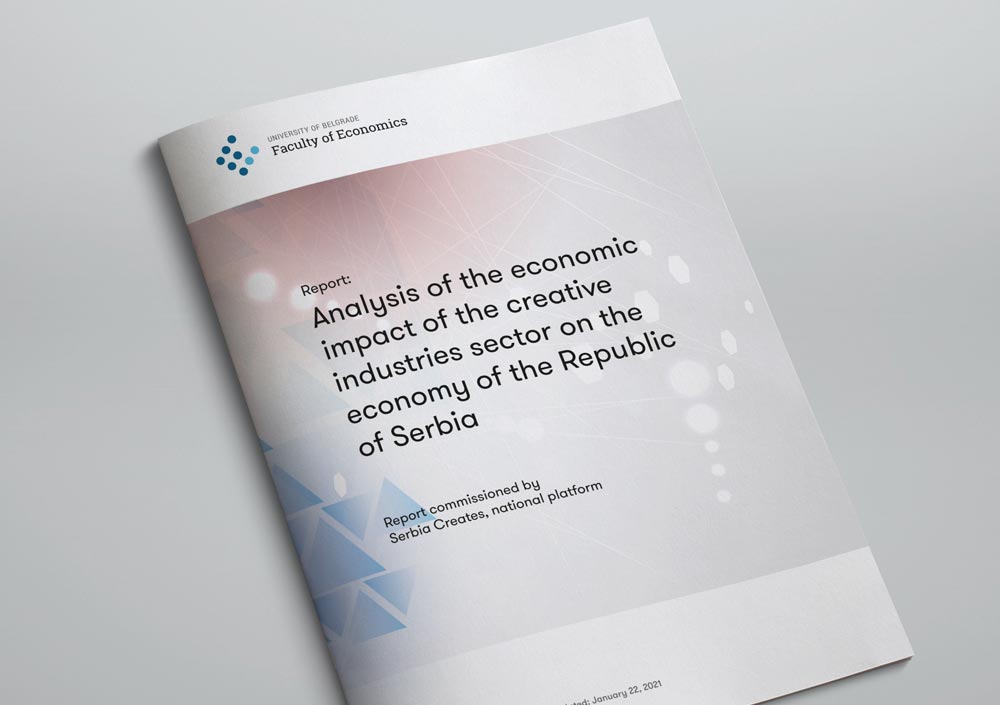 Creative industries in Serbia
An analysis of the economic influence of creative industries on Serbia's economy between 2014 and 2020, conducted at University of Belgrade Faculty of Economics. Creative industries contribute around 7.4% to GDP of Serbia; since 2014, the sector has grown in size by 60%.