About the Platform
We connect and empower talents – we promote knowledge, excellence, and creativity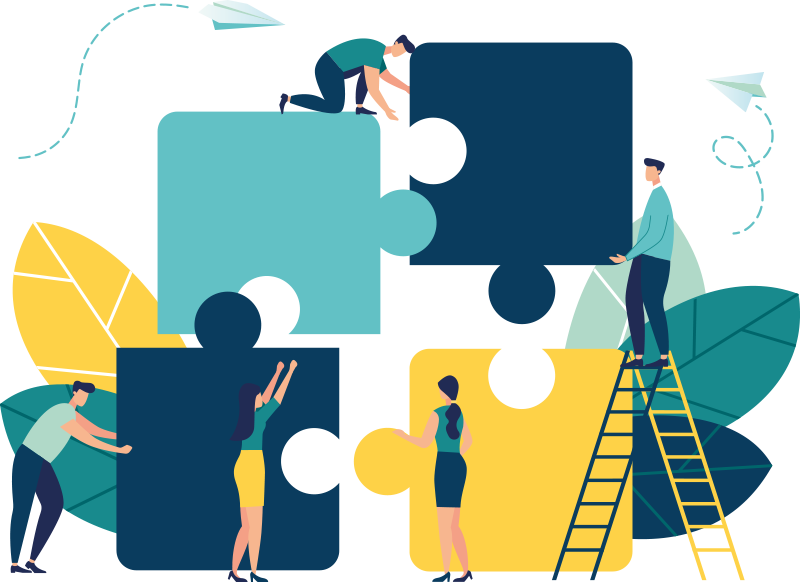 Serbia Creates is a national platform and intergovernmental umbrella body in charge of global promotion of Serbia's export potential in the field of creative industries, innovation, and knowledge-based economy. The Serbia Creates concept underlines the importance of creative industries, science, and knowledge-based economy. It provides support to local artists and creatives in gaining international recognition, promoting the highest contemporary values of creativity, innovation, authenticity, knowledge, and talent.
Driven by the belief that everything begins with a single idea and talented individual, Serbia Creates aims to build a strong national brand that relies on internationally acclaimed talents whose achievements, innovation, and creative ideas continue to inspire.
Supporting Creatives
National platform Serbia Creates is part of a wider initiative led by Prime Minister of Serbia Ana Brnabic to initiate and promote change in Serbia's legal, business and social environment. The main goal is to support growth of the innovation and creative ecosystem, in close cooperation with artists, scientists, innovators and the creative sector in general.
Our Team
Meet the people behind Serbia Creates
Do you have a question for us?
We are open for all interesting ideas and suggestions.