Create in Serbia
Learn why Serbia is the European hub of talent and new ideas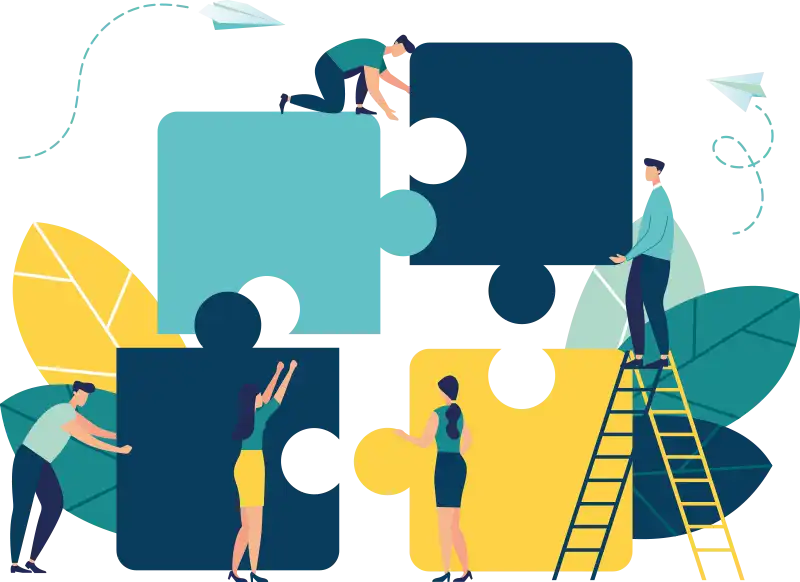 Creative industries are one of Serbia's youngest, yet fastest-growing economic sectors. The largest potential lies in audio-visual content production, as well as gaming and visual effects. On top of many privately-owned spaces for communal work and creative collaboration, Belgrade is set to open the doors of another meeting place for new ideas and emerging talents – the multifunctional creativity and innovation center.
Lozionica.
Do you have a question for us?
We are open for all interesting ideas and suggestions.