Live in Serbia
Serbia – the land of vibrant life, where flaming passion, peace, and spirituality go hand in hand.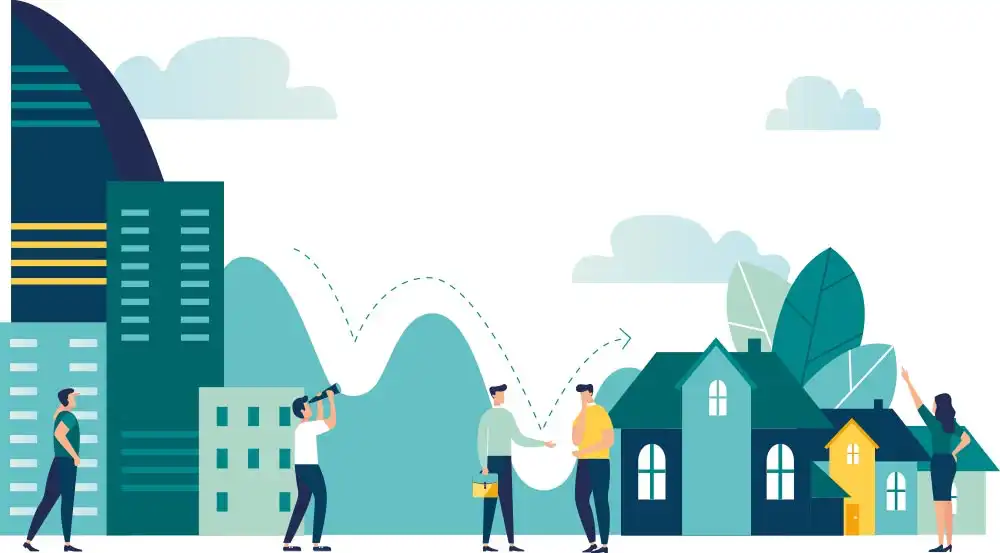 Historically, a border between the West and East. Geopolitically, in the heart of the Balkans. Serbia is a crossing of all kinds of paths: life, business, and tourism. The famous Serbian hospitality and the country's natural beauties, along with the expansion of digital technology, make Serbia a popular destination for both life and work. According to World Bank estimates, its GDP is set to grow at a rate double than that of EU countries, while the average income has increased by more than 41% in the past five years.
Do you have a question for us?
We are open for all interesting ideas and suggestions.