Rock El Clasico
Nele and Stefan Milenkovic
Stefan Milenković and Nele Karajlić presenting their joint project – Rock El Clasico
About project
On World Music's day, June 21 st 2022., Stefan Milenković and Nele Karajlić will present their joint project – Rock El Clasico.
This music fairytale represents integration of different music genres, thus removing barriers betwen classic and rock music. Cooperation between Stefan and Nele is an experiment itself, which is why their concert will bring something new to the audience. The result is an authentic piece of music, a product of perennial merge of exceptional music brands of both musicians. Stefan and Nele are both aiming to contribute to the culture of the communities from which they originated from; this project is important for the art scene in the region. Authors premiered their joint project at Expo Dubai, duriin Serbia's National Day celebration.
Rock El Clasico is a project that is not just about the finish line, but the journey along the way.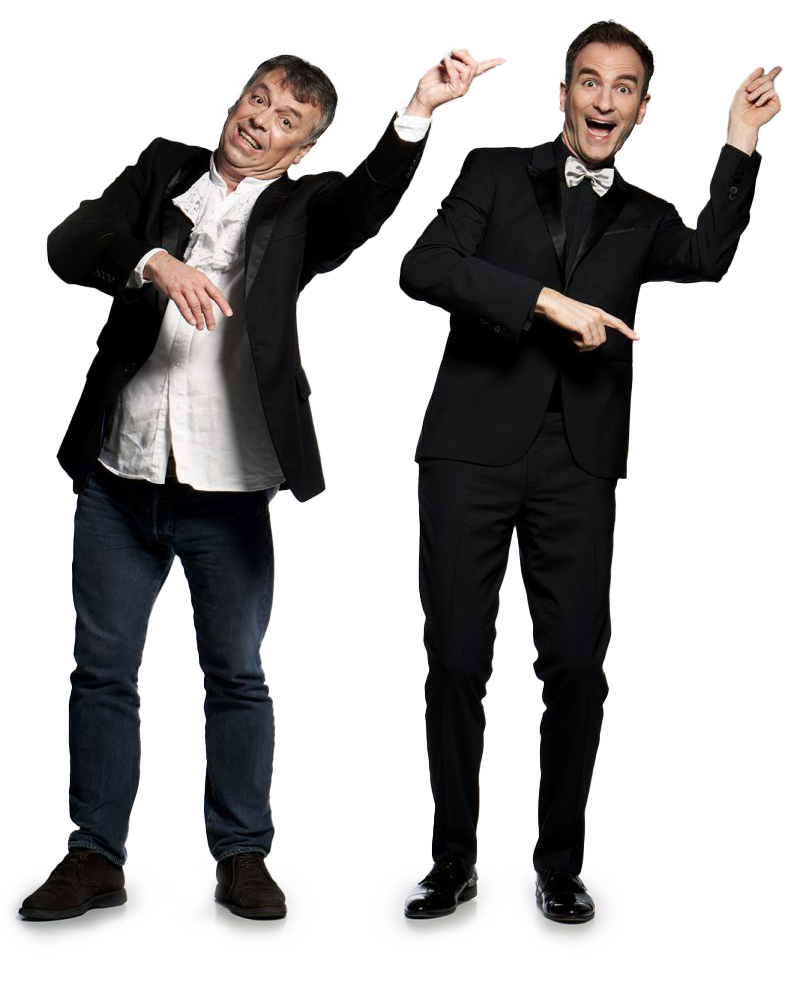 "Taking on challenges led my career path…
…and I strive for challenging, stimulating projects which allow me to grow and develop as a person and artist. Nele's approach to music and creative processes in general has always been inspiring for me. We've already brought to live many ideas that fascinate me with their potential. I'm sure that the audience will leave our concert with a feeling like they've witnessed something unique and incredible and that they will feel our honest enthusiasm and energy in this project. I can't wait!"
Stefan Milenković
"I enjoy experimenting. Merging the unthinkable…
…My whole life has been an experiment. "Zabranjeno pušenje", "Top lista nadrelista" and "No smoking orchestra". Then, why not working with Stefan? I knew him back when his violin was bigger than him. And even then, he was a master! I feel like we are at a start of a big adventure!"
Nele Karajlić