Serbia gets the world's first gaming village

ПОДЕЛИ
Serbia is to become the first country in the world to get the purpose-built gaming village and gaming arena, which will have 10,000 seats and will be hosting some of the major world esports and sports tournaments. In addition to the arena, the Gaming Village will include a luxury hotel, several sports fields, an Olympic swimming pool, a spa center, and numerous other facilities.
12/22/2021 At the Serbian Pavilion at Expo 2020 Dubai, Relog Media, the largest esport production company in the Balkans, partnering together with TV Arena Esport to present their project of opening the first gaming village in Serbia (and the world), which, among other things, will be used to host some of the world's largest esports tournaments.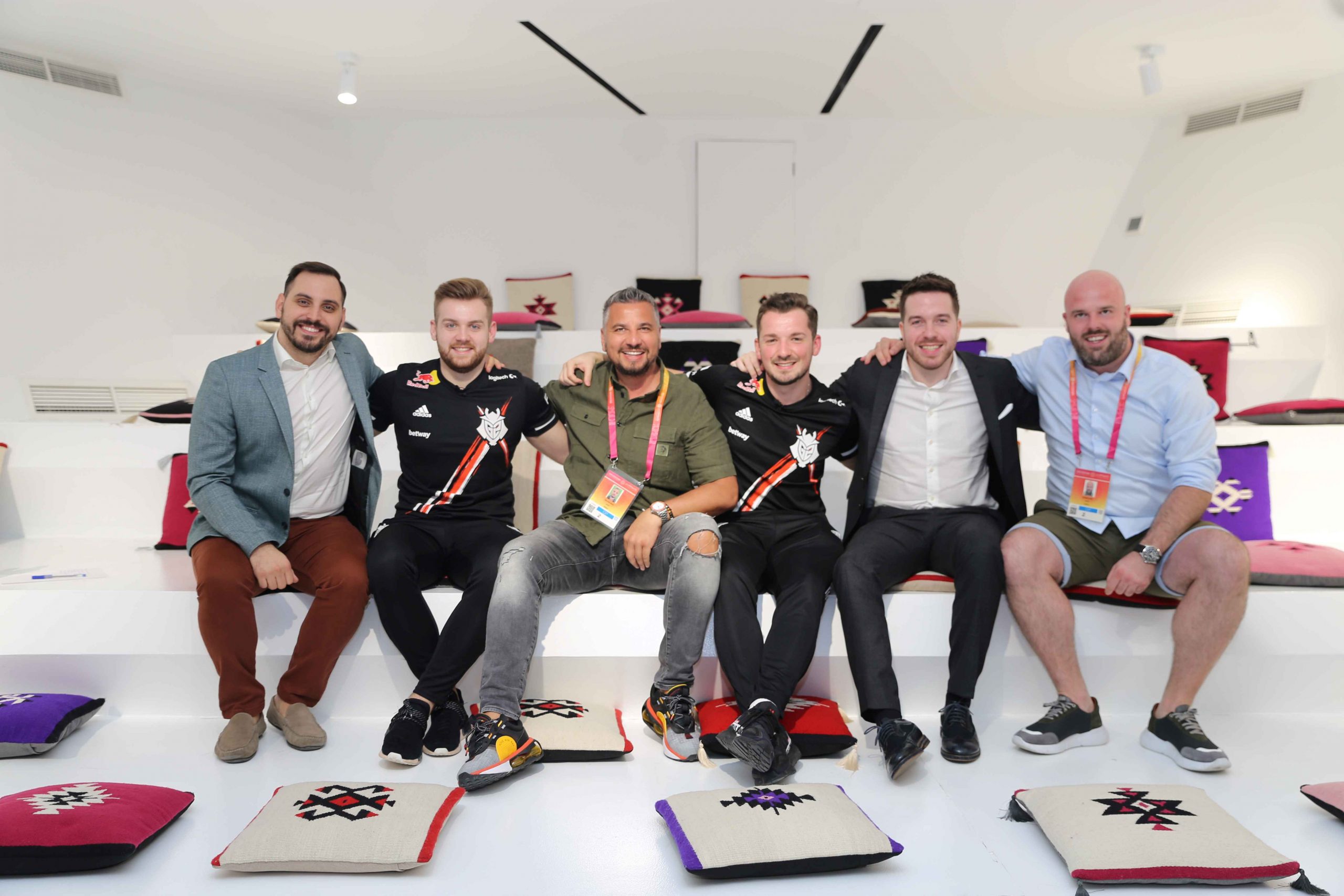 With a handful of innovations, the gaming village is unique in the world
Within the Gaming Village, the first purpose-built gaming arena will include 10,000 seats, commercial premises, an esports and gaming facility, an administrative building, a five-star hotel with 300 luxurious rooms, numerous cafes and restaurants, and a wellness center with an Olympic-sized swimming pool.
Milutin Pećić, founder and CEO of Relog Media, explains how sports contribute to a country's economy and why it is important for Serbia to take its place in this fastest growing industry in the world. The gaming industry is the second largest industry in the world, right after the arms industry, and global gaming industry earns more than the film and music industries combined. Pećić cites the Polish city of Katowice as a successful example of investing in esports.
Pećić: The gaming village will set Serbia as a world leader in esports
"With only one gaming tournament held in Katowice per year, it is already positioned as an esports city and significantly improving its economy. Just imagine how much profit our country would get, after the 4 tournaments we plan to organize next year. They will contribute to the economy growth, but also to the greater tourist visibility of our country. With the opening of this gaming village, Serbia is positioning itself not only as a regional, but also a world leader in this area", concludes Pećić.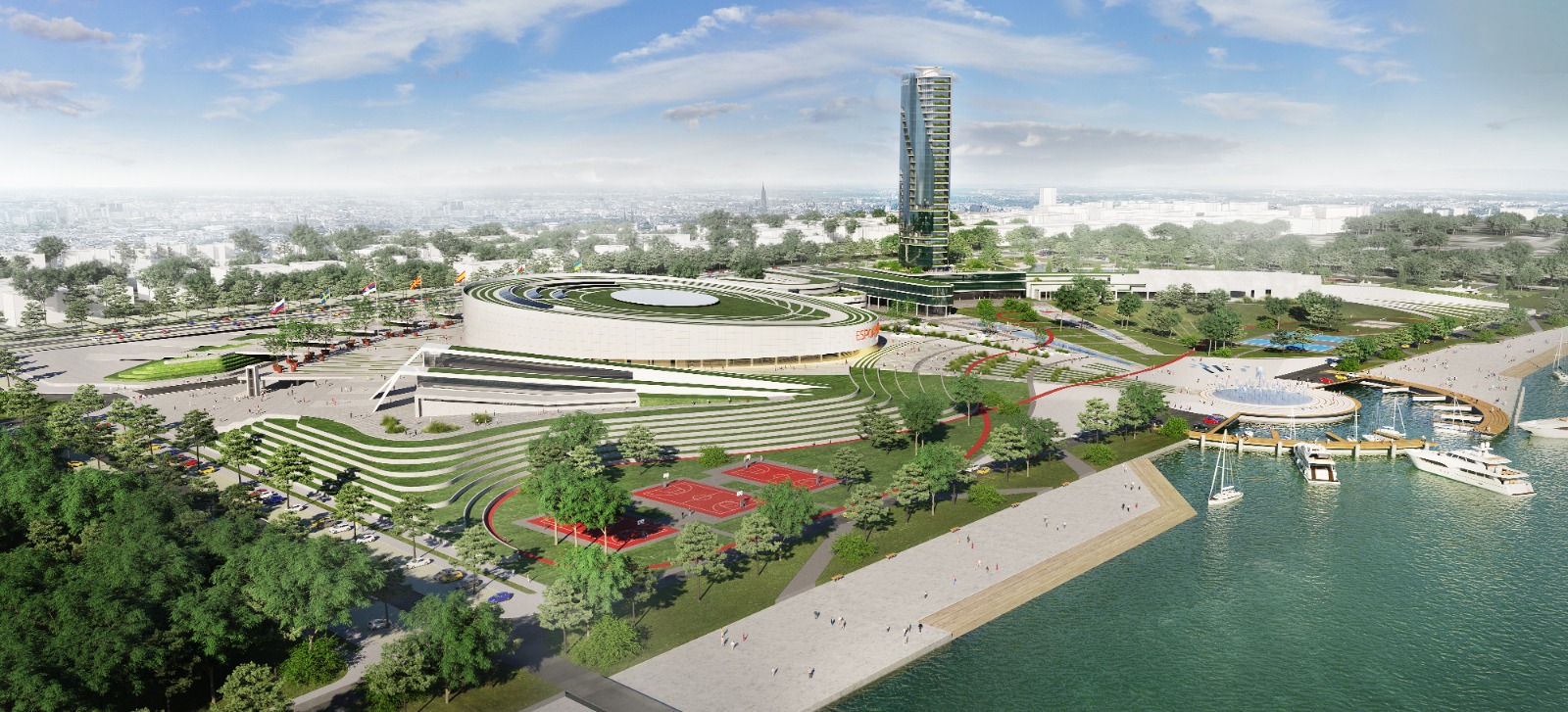 In addition to esports, the Gaming Village will have significant capacity to other sporting competitions, as it will include several top indoor sports facilities with 2,000 seats – basketball, volleyball and handball courts, martial arts halls, and outdoor – tennis courts, paddle courts and trim tracks.
Great geostrategic position of our country is extremely important for the development of esports – good flight connections with other countries, central position in Europe and visa-free regime with many large countries such as China, Brazil, India…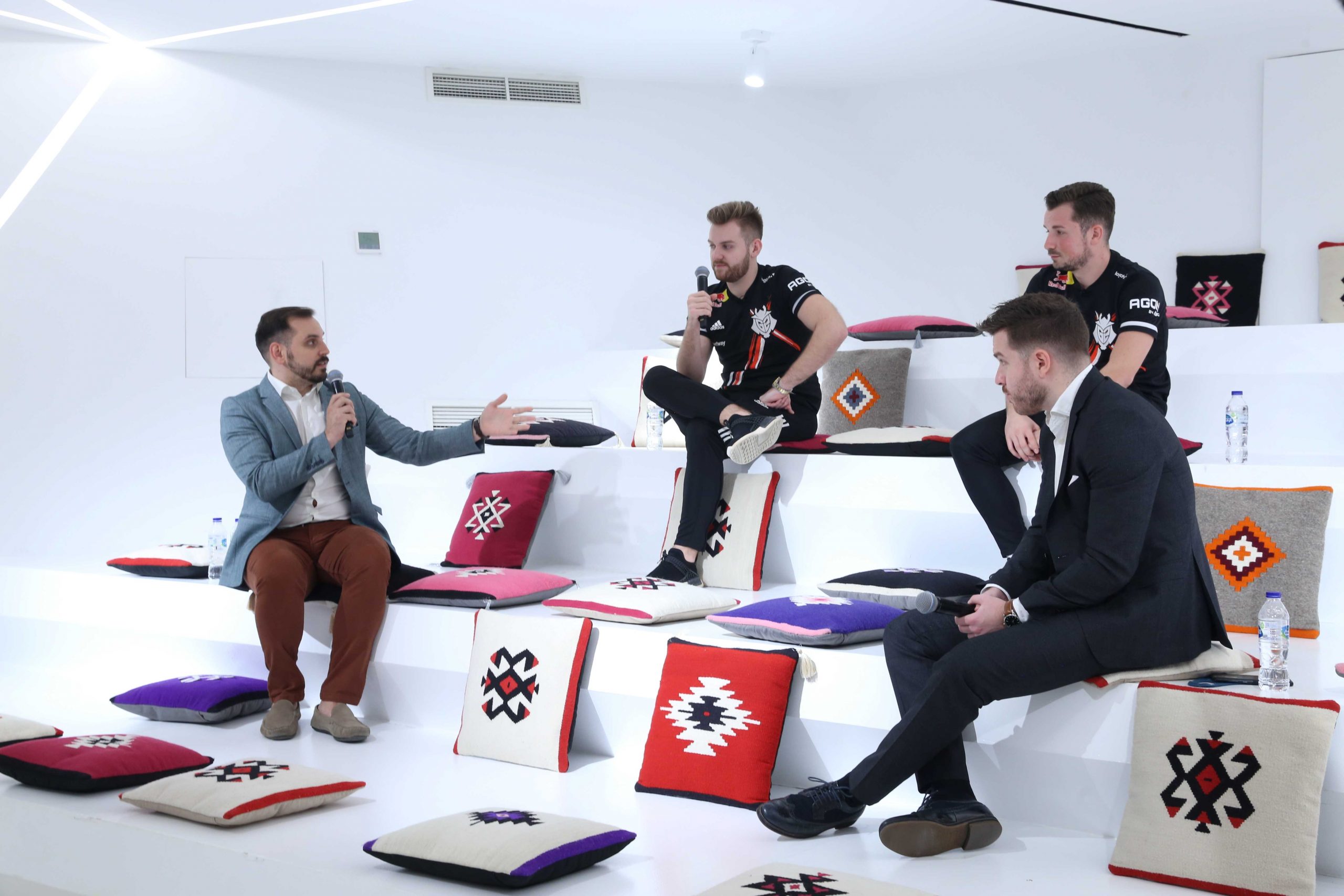 The whole project is in accordance with the highest environmental standards of sustainable construction – the use of natural materials such as wood, computer equipment recycling, solar panels, roof gardens. Moreover, the entrance to this closed complex is possible only by electric vehicles.
We could see in part what it will be like at the Gaming Village at the Serbian Pavilion at Expo 2020 Dubai, which hosted the 3 most popular players and analysts of the Serbian and regional esports scene, considerably recognized on the world stage.
Nikko, Hunter and YNk at the Serbia Pavilion, EXPO 2020 Dubai
Professional players of one of the best teams worldwide – G2 esports, Nikko and Hunter, as well as the YNk analyst, participated in a panel discussion dedicated to the development and popularization of esports. The audience had an exclusive opportunity to compete with them and win valuable prizes through various interactive programs!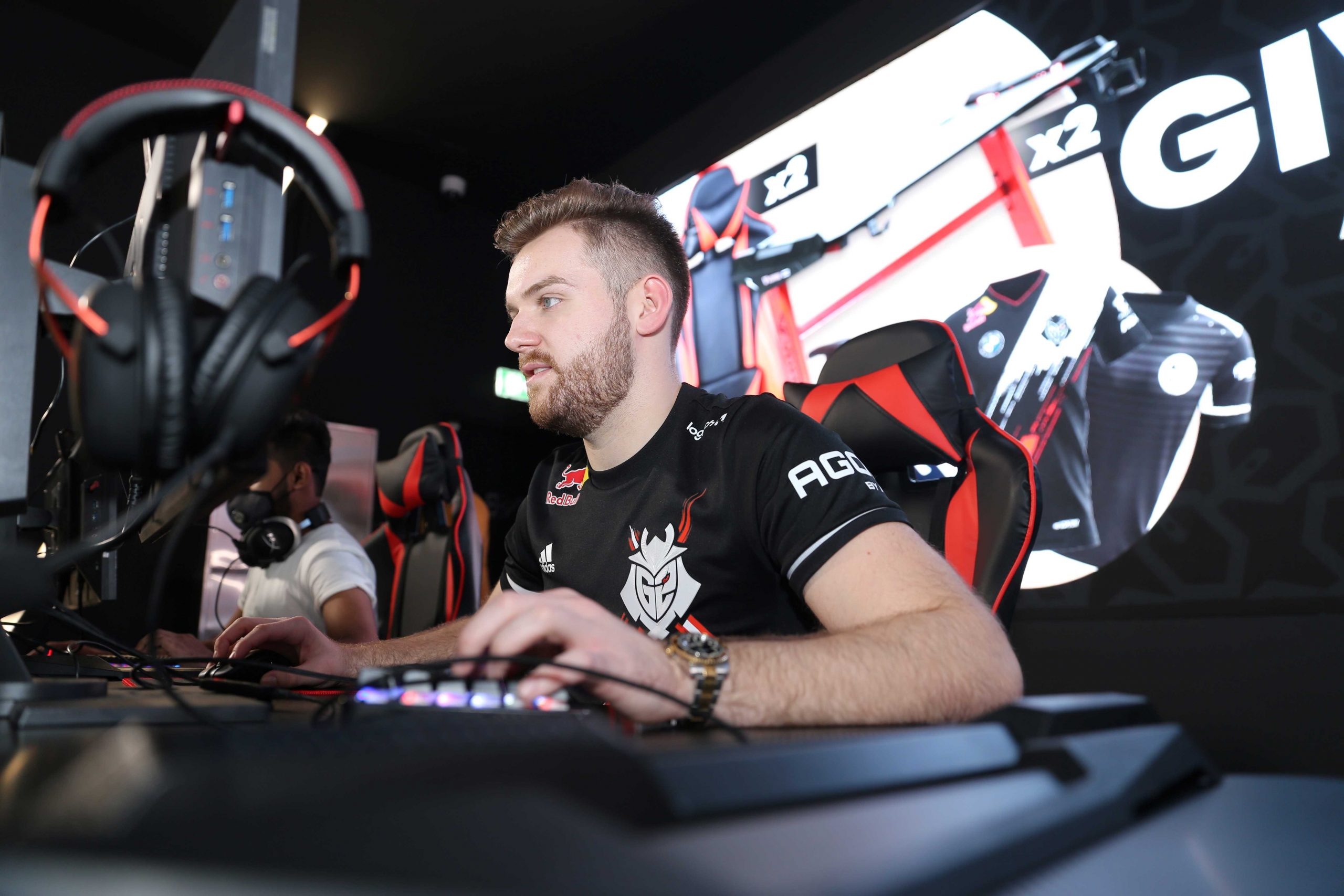 Little is known that, along with the film industry, gaming is the most developed branch of the creative industries in Serbia. The Serbian gaming industry earned $ 120 million in 2020, with an annual growth rate of 20%, and despite the pandemic, it continued to grow.
Between 150,000 and 300,000 people in Serbia follow or participate in esports
Esport is currently one of the largest and fastest-growing industries in the world. Rough estimates say that in each country between 2% and 5% of the total population belongs to the group of esports enthusiasts. There are between 150,000 and 350,000 people in Serbia who follow esports or actively participate in it, and most of them are men between 17 and 38 years old.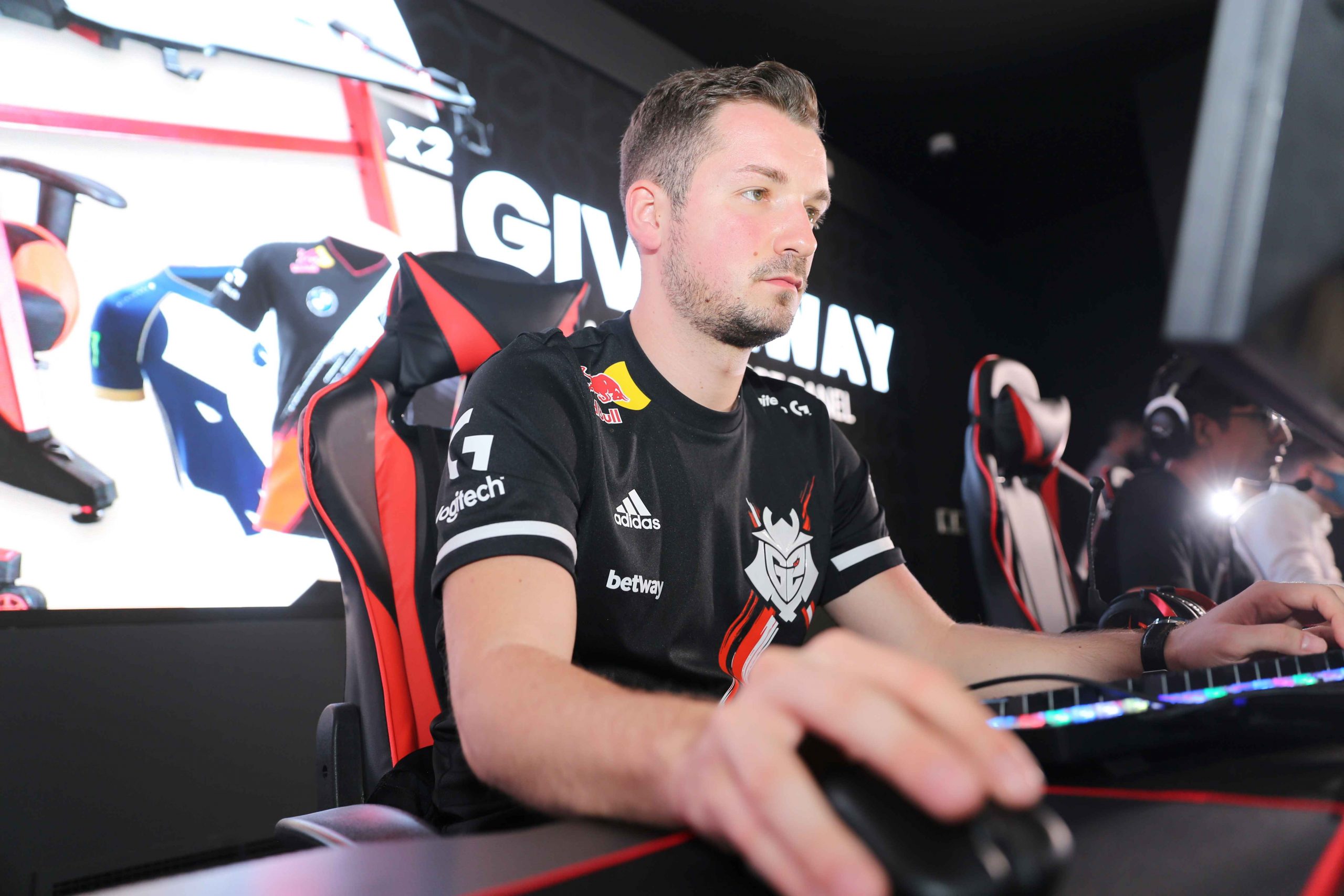 The development of esports represents a significant potential for the Serbian gaming scene, and the opening of the Gaming Village will contribute to even greater popularization of esports in our country, better positioning, and greater recognition of domestic players.