Sofija Stefanović: We Need To Believe In Ourselves

ПОДЕЛИ
During the previous period, CorD magazine addressed our national platform Srbija Stvara, wishing to receive comments and statements from some of our creative ambassadors, including Sofija Stefanović, on two issues:
What image should modern Serbia have?
How much did the creatives manage to change our understanding of Serbia and how much did Serbia give them?
Seven of them gave their views and answers: Miloš Biković, Uroš Petrović, Ivana Vasić English, and after we presented what Slobodan Trkulja, Stefan Milenković, Ana Krstajić said, now is Sofija's turn.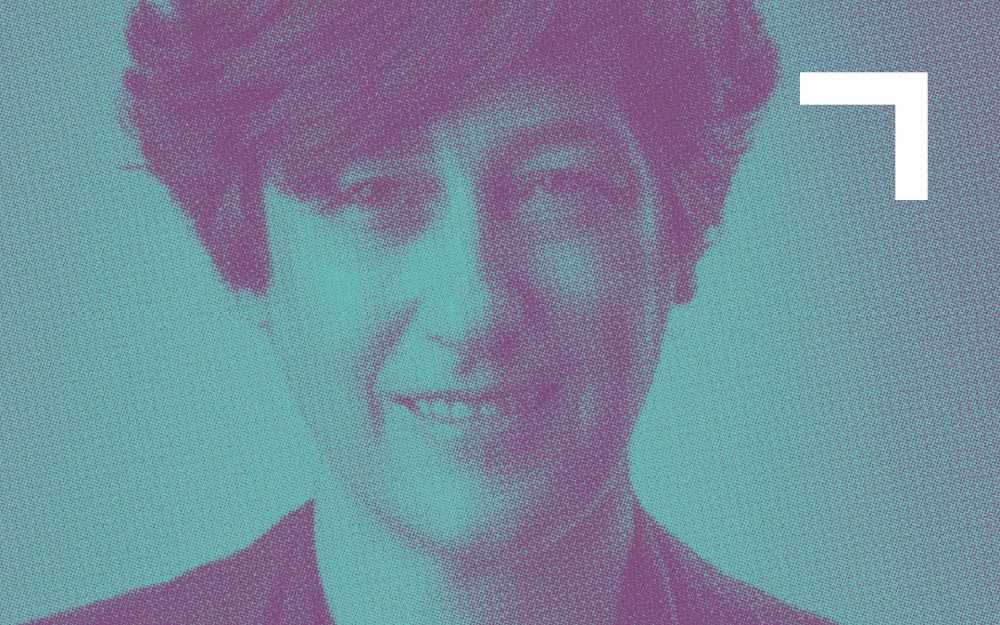 Sofija Stefanović: We need to recognise the pillars of our heritage and culture
When we consider the image of the modern Serbia, I think it is worth mentioning the book Imagining the Balkans, the brilliant work of historian Marija Todorova. Specifically, she explains how the centuries long negative image of the Balkan countries in the Western world led to an incredibly terrible and enduring effect that is even present to this day – we have ourselves begun to believe that we are bad precisely because of the impression that others had of us.
In that sense, image – as the sum of beliefs, impressions and ideas that someone has about us – is not at all insignificant when it comes to forming our opinion of ourselves.
It is precisely because of that, and due to the need for the opinions of others to stop influencing us in a negative way, that the key to our change is not in the planned creation of some new image of Serbia in the eyes of others, but rather in us starting to believe that we are good and not bad in the way that we are still often viewed today.
The first step in really making that happen is for us to get acquainted with our own values, to recognise the pillars of our heritage and culture, because we will then walk proudly through the ramparts of ancient fortifications throughout Serbia and stop using them as rubbish dumps.
What helps us to uncover the values of the modern Serbia is the increasing public presence of the results of the work of creative people. Their presence inspires and demonstrates that our country has an essential treasure: people who are capable of creating top works, regardless of the circumstances under which they live.
That character, that drive for us to create no matter what, is perhaps one of our greatest values. Creatives don't only change our perception of Serbia, but their works also represent an inexhaustible source of inspiration.
It is precisely because of the values of creative people that it is necessary for our society to create a lasting support pillar for their creativity, because creativity is actually the foundation and source of the development of humanity as a whole.
Serbia should enable creativity to be recognized, supported and respected, and that will restore our faith that we are good. Belief that we are good should be the new image of Serbia.
One new interview with our creative ambassadors once a week
In the coming period, we will regularly publish all the comments of our creative ambassadors, and you can read the full text on the CorD website.
CorD is an independent monthly magazine in English covering areas such as economics, finance, politics, diplomacy, society and culture.